Community Events and Programs
The I-House Center for Intercultural Leadership Programs (CILP) Office creates opportunities for residents to foster intercultural friendships and have fun through an array of programming, which has included signature I-House events, educational and cross-cultural programs, resident-initiated events, and off-campus trips. 
Nayeli Vivanco, Vice President
Manita Rana Magar, Leadership Programs Coordinator
Adeline Diaz, Leadership Programs Coordinator
Contact us at CILP@ihouseberkeley.org
DiversiTEA & Coffee Hour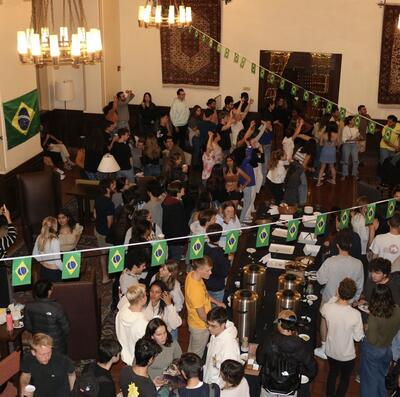 Residents have traditionally gathered in the Great Hall for coffee and treats each Wednesday evening. Residents have sponsored special-themed coffee hours that feature their home countries' cultural themes, music, and culinary specialties.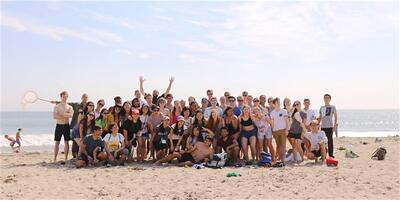 Orientation Retreats have traditionally been an overnight retreat for new residents that helps them make the most of life at I-House and meet new friends.
Sunday Supper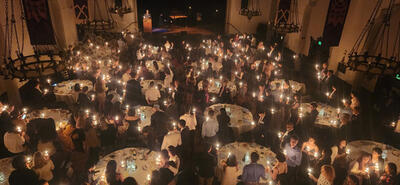 One of I-House's oldest and most distinctive traditions has occurred multiple times throughout the academic year. This special gathering of residents, alumni, and guests has shared food, talent, and friendship.