The I-House Program Office creates opportunities for residents to foster intercultural friendships and have fun through an array of programming, which has included signature I-House events, educational and cross-cultural programs, resident-initiated events, and off-campus trips. 
For Fall 2021, I-House plans to offer meaningful and impactful programs in keeping with the I-House experience and its traditions. Our programs will be offered in accordance with health and safety protocols, and with the prevailing campus policies. We will honor the spirit of each signature program, like the New Resident Orientation, Sunday Suppers, and Coffee Hour. Residents can expect our programs to be virtual, a hybrid or fully in-person based on the campus health and safety framework.
Signature I-House Programs
Coffee Hour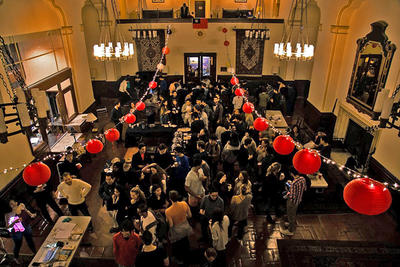 Residents have traditionally gathered in the Great Hall for coffee and treats each Wednesday evening. Residents have sponsored special themed coffee hours that feature their home countries' cultural themes, music, and culinary specialties.
Formerly known as the Host Family Program,  the I-House Friendship Families Program was created to forge memorable relationships between I-House residents and families through the simple, yet invaluable, gift of friendship. Given the ongoing Covid-19 pandemic, we will explore a virtual version of Friendship Families during the Fall semester 2021. The program seeks to connect I-House residents with a family from the San Francisco Bay Area, with recent alumni, or with families of recent alumni.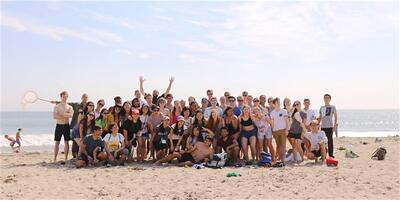 Orientation Retreats have traditionally been an overnight retreat for new residents that helps them make the most of life at I-House and meet new friends.
Sunday Supper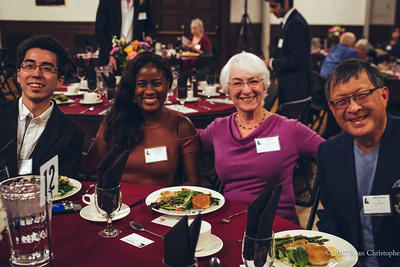 One of I-House's oldest and most distinctive traditions has occurred multiple times throughout the academic year. This special gathering of residents, alumni and guests have shared food, talent, and friendship.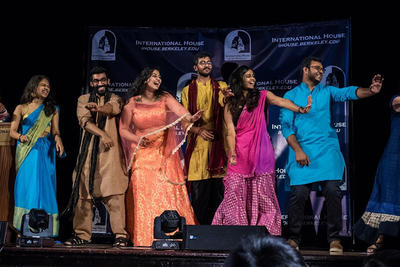 A day of unique I-House experiences, scrumptious international foods, a residents' fashion show, and much more. Global Homecoming 
has taken
 place the Sunday after the Homecoming football game. We celebrated the first-ever virtual Global Homecoming on Sunday, October 20, 2020. 
Watch a video of the highlights
.