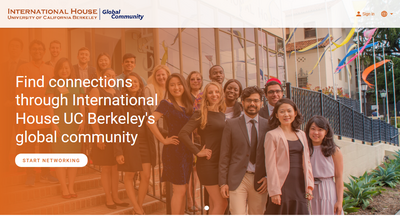 Global Community Ambassadors collaborate with the I-House Communications team on the I-House Berkeley Connect platform.
Why become an Ambassador?
- Join an exclusive group of alumni within the new platform
- A zero cost opportunity to give back to the institution that gave you so much
- Enhance your resume
- Position yourself as a leader among your peers
Fill out the form below to apply.