Virtual Global Homecoming
Sunday, October 18, 2020, from 1 p.m. to 2:15 p.m. PDT
We invite you to celebrate International House's first-ever Virtual Global Homecoming! Although we cannot gather in person this year, we are looking forward to new twists on our time-honored tradition. I-House Executive Director Shaun Carver will kick off the festivities with opening remarks and Q&A. It wouldn't be a Global Homecoming without the ever-popular international fashion show and Global Table Talk! See more details and the program schedule by clicking the Register Now button below.


After registering, you will receive a Zoom link.
---
Courageous Conversations by Robertson Center for Intercultural Leadership
Tuesday, October 27, 2020 at 8 a.m. PDT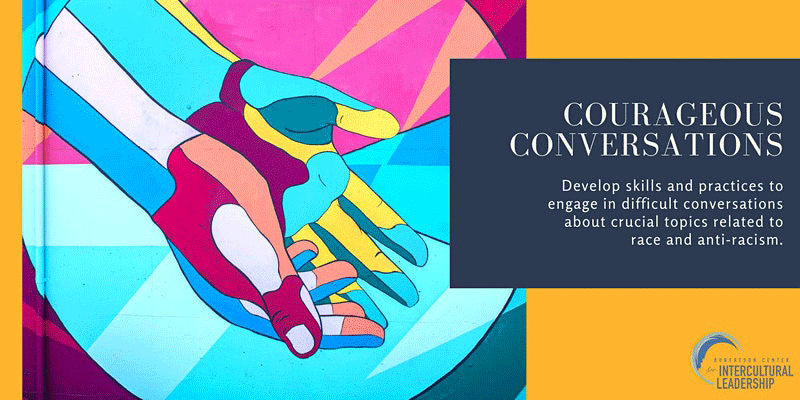 Join us for the 2nd micro-workshop in the Amplifying Equity Series: Courageous Conversations Speaking up and speaking out about racism and white supremacy has become a priority for many individuals and organizations. However, it can be difficult to create environments where people can be truly courageous in their own growth and encourage the growth of others. In this session, we'll focus on practices to engage in difficult conversations about topics related to race and anti-racism and lay the groundwork for pursuing conversations in your workplace and your life. Register HERE, use code - IHOUSE - for alumni rate.
---
International Leadership Association Live Virtual Conference
November 5-9, 2020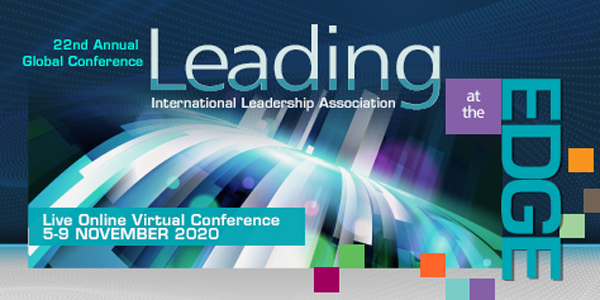 Join CIL Director Jason Patent at the International Leadership Association's live, virtual conference. The conference brings together researchers, leaders, and educators from around the world with 400+ presentations and workshops, unique opportunities for students like the International Student Case Competition, and plenaries from Tedros Adhanom Ghebreyesus (WHO Director-General); Kehkashan Basu (Green Hope Foundation); Ron Heifetz (Harvard Kennedy School); Darcy Winslow (Academy for Systems Change), and more. CEUs (1-3) are available and registration includes recordings through the end of the year. 
Visit https://bit.ly/Register_ILA2020 to learn more and register. Use code IHOUSEFRIEND receive special pricing of $95 (student) or $275 (regular).
---
If you haven't yet joined I-House Berkeley Connect, our new engagement and mentoring platform, please do so now at ihberkeleyconnect.org