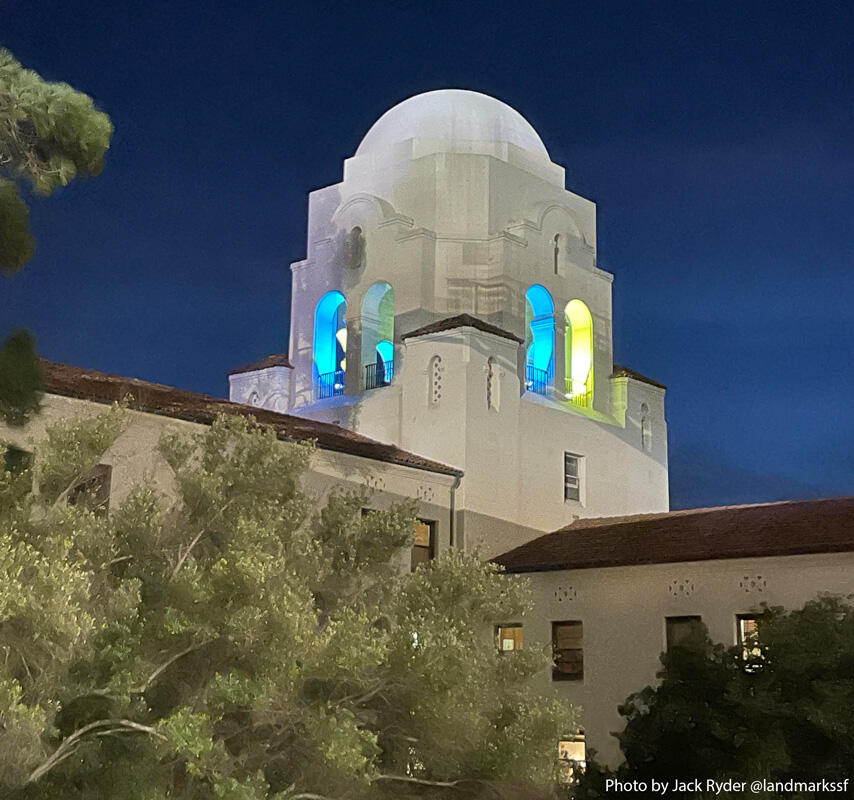 With the end of 2022 in sight, we are grateful for the strong and growing international community of alumni and friends who recognize the importance of I-House and the intercultural connections created here. 
Thanks to all who have made gifts in support of I-House and our mission this year!  
If you've yet to make a gift in 2022, there's still time! Please visit our giving page to donate online, or mail your check (postmarked before January 1, 2023) to:

International House Development Office
2299 Piedmont Avenue
Berkeley, CA  94720-2320.  
I-House is a 501(c)3 nonprofit, tax ID # 94-1167403.
With best wishes for peace and justice throughout the world in 2023,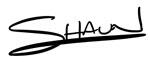 Shaun R. Carver
Executive Director
International House at UC Berkeley