The I-House Times newsletter details the events, recent developments, and news from International House at UC Berkeley. Subscribe to our email updates by filling out this form.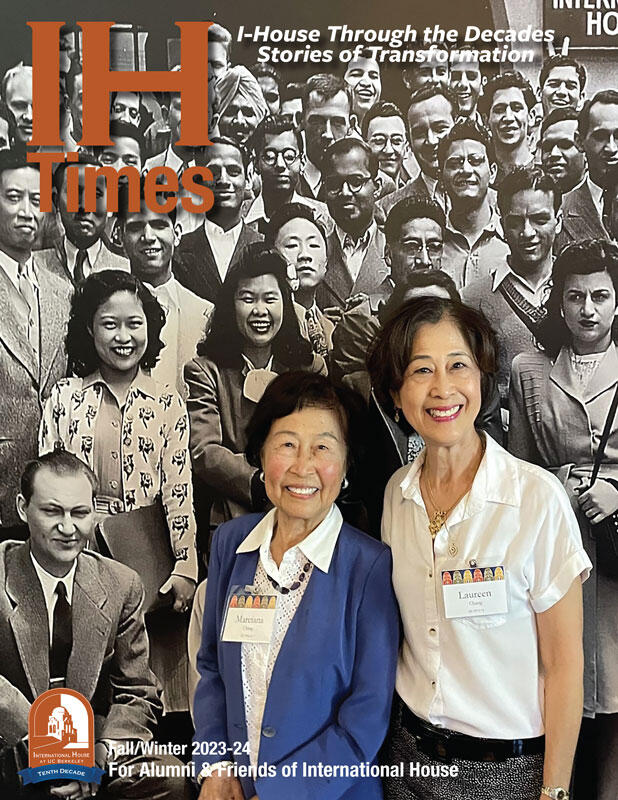 Download: I-House Times 2023-2024 Fall/Winter PDF
For previous issues, see the newsletter archive below. Save print resources! Sign up for our email version.